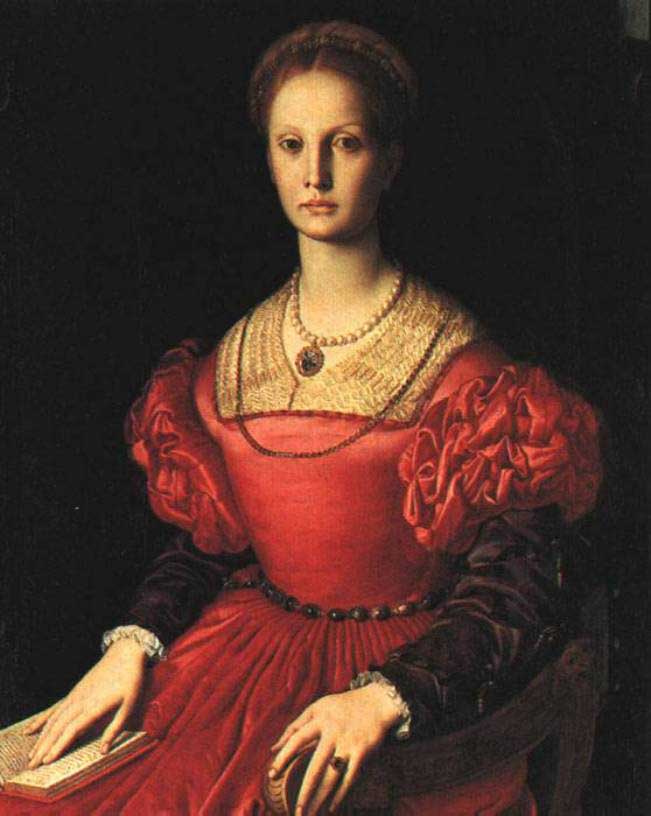 Countess Elizabeth Bathory, Elizabeth (Erzsebet) Bathory ( 7 August 1560 – 21 August 1614), was a Hungarian countess from the renowned Bathory family, has often been described as "Countess Dracula." She is possibly the most prolific female serial killer in history and is remembered as the "Blood Countess" and as the "Bloody Lady of Cachtice", after the castle near Trencsén (Trencín), in the Kingdom of Hungary, where she spent most of her adult life. The Báthory family defended Hungary against the Ottoman Turks. After her husband's death, she and four collaborators were accused of torturing and killing hundreds of girls and young women, with one witness attributing to them over 600 victims, though she was only convicted on 80 counts. In 1610, she was imprisoned in Cachtice Castle, where she remained bricked in a set of rooms until her death four years later. She was never formally tried in court. The case has led to legendary accounts of the Countess bathing in the blood of virgins in order to retain her youth. These stories have led to comparisons with Vlad III the Impaler of Wallachia, on whom the fictional Count Dracula is partly based, and to modern nicknames of the Blood Countess, Bloody Countess and Countess Dracula. The Bathory family was an old and illustrious one—one of the oldest in Transylvania in fact.

The family traced its descendency from Vid Bathory, a legendary and mighty warrior who had allegedly slain a dragon with a mace in what is now eastern Romania. This may have created the motif for the Romanian Christian knight Iorgi—also said to have killed a dragon— who later became St. George, patron saint of England. They were also related by what looks to have been incestuous marriages amongst various other members of similar clans. Her mother, Anna Bathory, was the sister of King Stephen of Poland, and her father Iorgi (George—her mother's third husband) was the ruler of several countries.

However, instances of inbreeding had led to rumours of madness and monstrous births in former years. Elizabeth Bathory was born into this troubled lineage in 1560. Her mother was a devout Calvinist and an exceptionally strong character, and her father, George, was a hard-working man who had held several administrative posts under the Hapsburgs. She had at least one elder brother, one of the many Stephens (a popular name among the male Bathorys) and two younger sisters, Klara and Sofia, who disappeared from history without trace. In 1571 at age 11, Elizabeth was promised in marriage to the fifteen yearold Count Ferenc (Francis) Nadasdy, fabulously wealthy and reckoned to be one of the most eligible bachelors in Hungary at that time.

Such young betrothals were not uncommon and were usually for political reasons rather than any sort of romantic notions. In order to acquire the notable family name, Francis changed his own to that of Bathory, giving him the tradition of that family, as well as its notoriety. Francis and Elizabeth waited four years to marry, finally doing so on 8th May 1575. Elizabeth was sent from the Bathory castle and into the care of her mother-in-law, the formidable Lady Ursula Kasnizsai. Whilst she was at the court of Lady Nadasdy, plagues and epidemics raged through Eastern Europe, carrying away the poor and wretched in the villages of Hungary.

The tides of illnesses and disease, however, simply lapped around the walls of the castle at Savarin, keeping everyone there confined. Elizabeth found herself increasingly under the control of her severe and dominant mother-in-law. It was around this time that she was, according to legend, visited by a "black stranger," perhaps a forest demon to whom she is said to have given herself. What actually might have transpired is that she had an affair with one (or more) of the servants, leading to the supposition that she may very well have been sexually promiscuous. When her mother-in-law died, Elizabeth joined her husband at the remote Csejthe Castle.
Read more at The Bloody Countess